02 - 04 July 2020
Expodental Madrid
International fair for dentist equipment, Expondetal is held in the sunny city of Madrid. Over 30,000 visitors expected, for 22,000m2 of exhibition. The Zanardelli Catering brigade will therefore take care of bringing the typical taste of Made in Italy catering.
The service will benefit from the experience of Fausto Zanardelli, who will take care of creating personalized menus, attentive to the local ingredients, the gourmet taste of Made in Italy, and with an eye to the eco-sustainability of the catering service.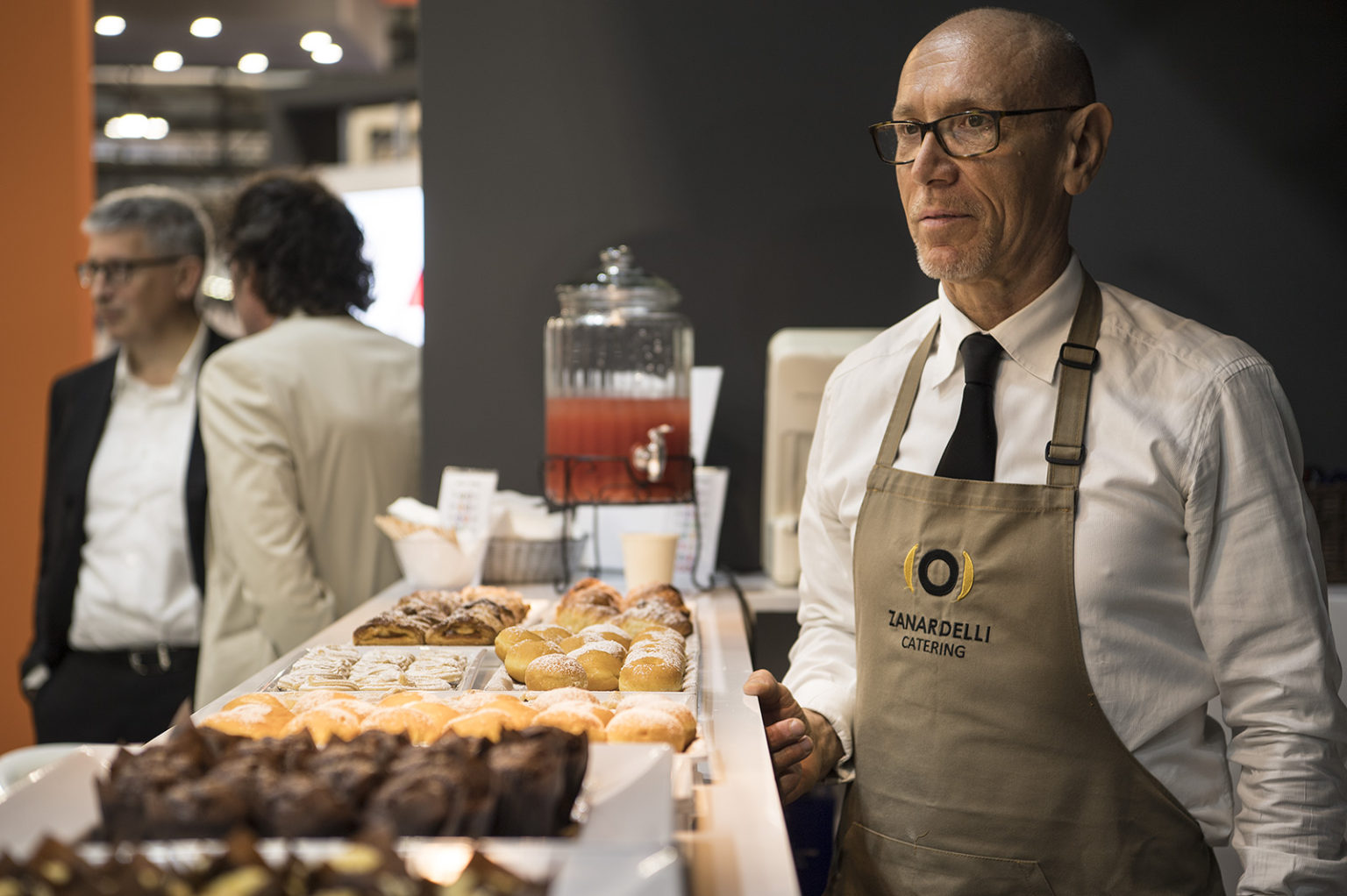 The brigade is led by Chef Fausto Zanardelli and includes a careful and precise catering service, with waiters, equipment and outfitting. A focus on eco-sustainability, with cellulose plates, glasses and cutlery. Particular attention, important in the world of heating as in catering services.