08 - 11 September 2020
MCE Milano
MCE, a fundamental fair for home comfort and indoor air conditioning. This year, Zanardelli Catering arrives at the Milan fair with a catering service ready to satisfy the thousands of visitors that this 42nd edition of the fair provides.
The catering service, led by the expert Chef Fausto Zanardelli, provides personalized menus, elegant and precise waiters, top quality ingredients and an eye to eco-sustainability.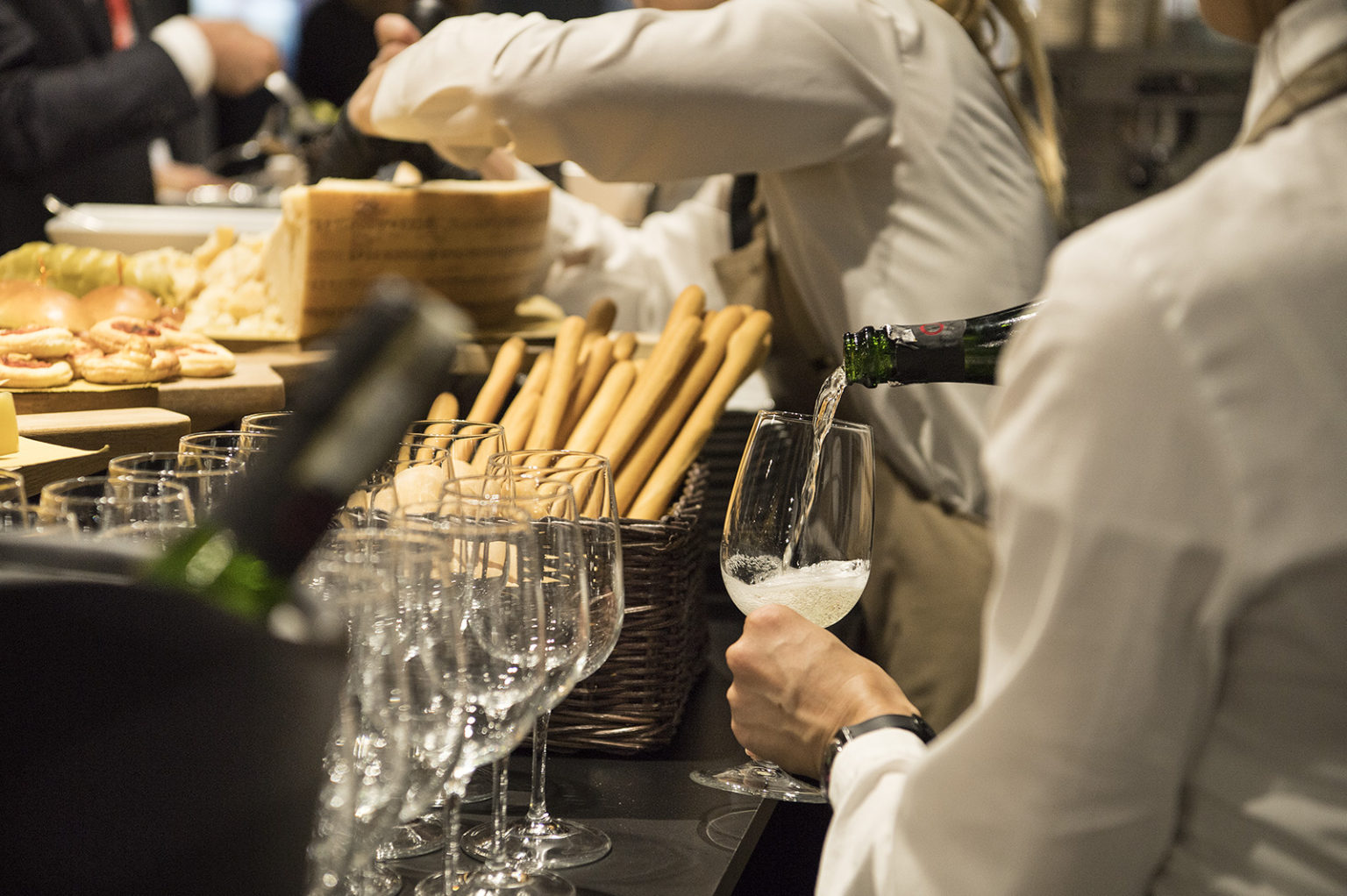 Cellulose plates and cutlery help to reduce the accumulation of plastic, while our attention to local ingredients allows KM0 to exploit the typical flavors of Lombardy.