22 - 25 September 2020
Innotrans Berlin
Let's go back to Berlin to offer our fair catering service. Also this year, in coordination with our customer, we have organized an excellent exhibition stand. With an eye to the eco-sustainability of our service, our menus, composed by Chef Fausto Zanardelli, enhance the local ingredients, while maintaining the typical taste of the Made in Italy cuisine.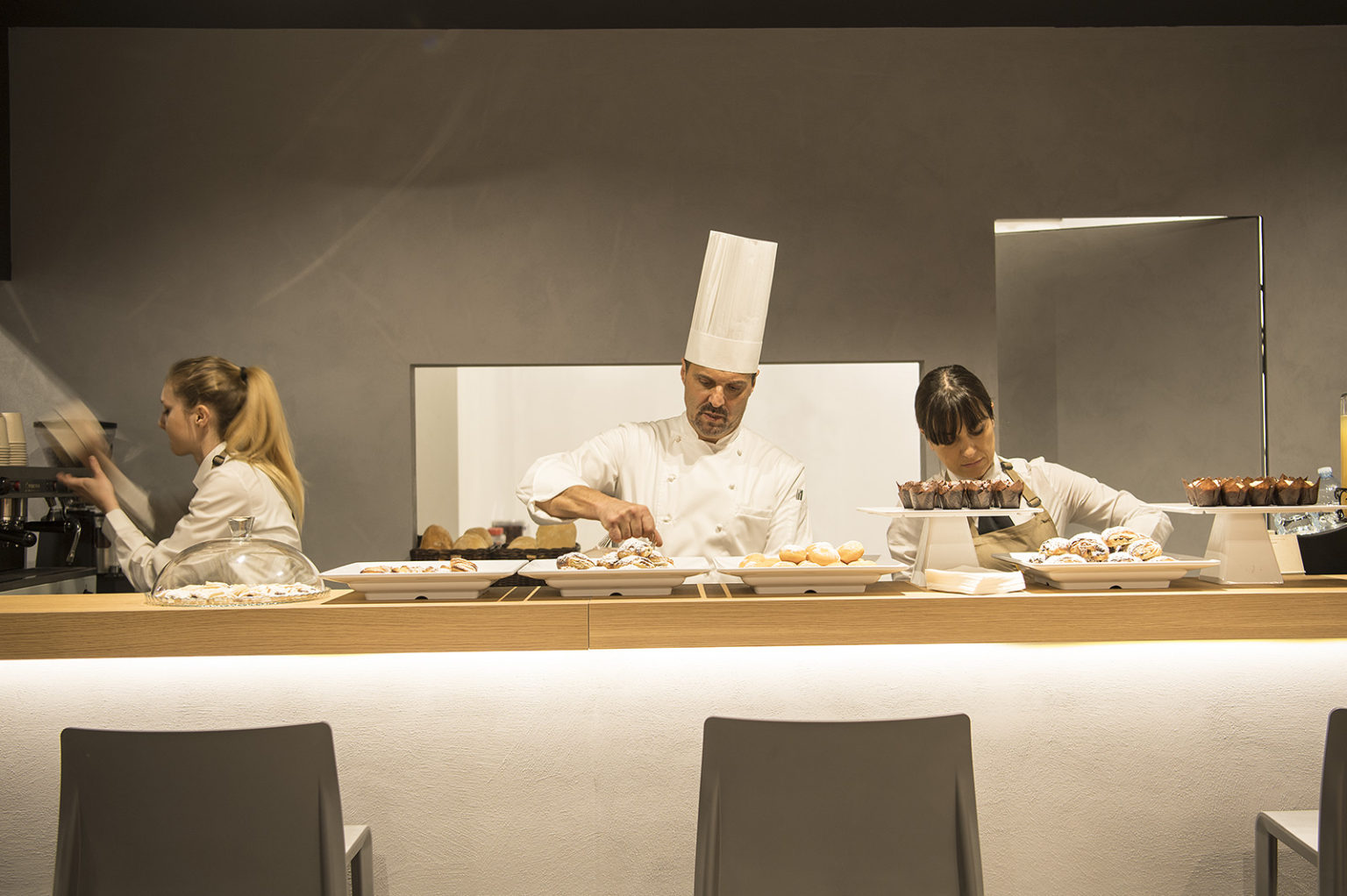 InnoTrans is the fair for the future of transport and mobility. Therefore, we could not fail to commit ourselves to respecting the environment through logistics that refers to industry 4.0
The impeccable service is a plus for the catering of a fair like InnoTrans Berlin.