Welcome to Zanardelli Catering
We are the symbol of Italian hospitality: chefs, waiters, hostesses, service and equipment supply. Our commitment is to enhance your image, studying the details, menus and set-ups.

Through the flavours of Italian cuisine, we help you leave a vivid and tasty memory with all your guests.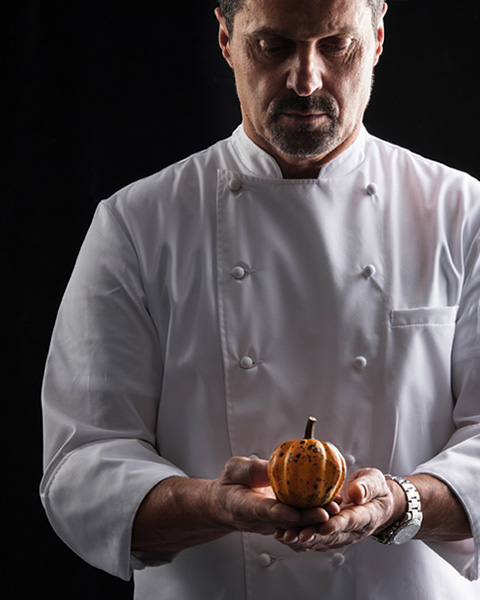 History, cuisine, philosophy
For over thirty years our philosophy has been the search for the best ingredients and precision even in the smallest details. Zanardelli Catering is a set of values and experiences that define a style: the tastiest emotions are born from the table.  

Our cuisine is not just knowledge and technique, it is not just a list of ingredients: it is the story of the history of our territories.
Trade Fair Catering
The taste of Italian cuisine for your stand, to be brought to the largest trade fairs in Europe. Every year, with constant commitment, we offer our customers a logistics service that travels to major European cities such as Düsseldorf, Cologne, Bologna, Milan, Frankfurt, Parma, Barcelona and many others.

We also organise your gala evenings at the fair itself.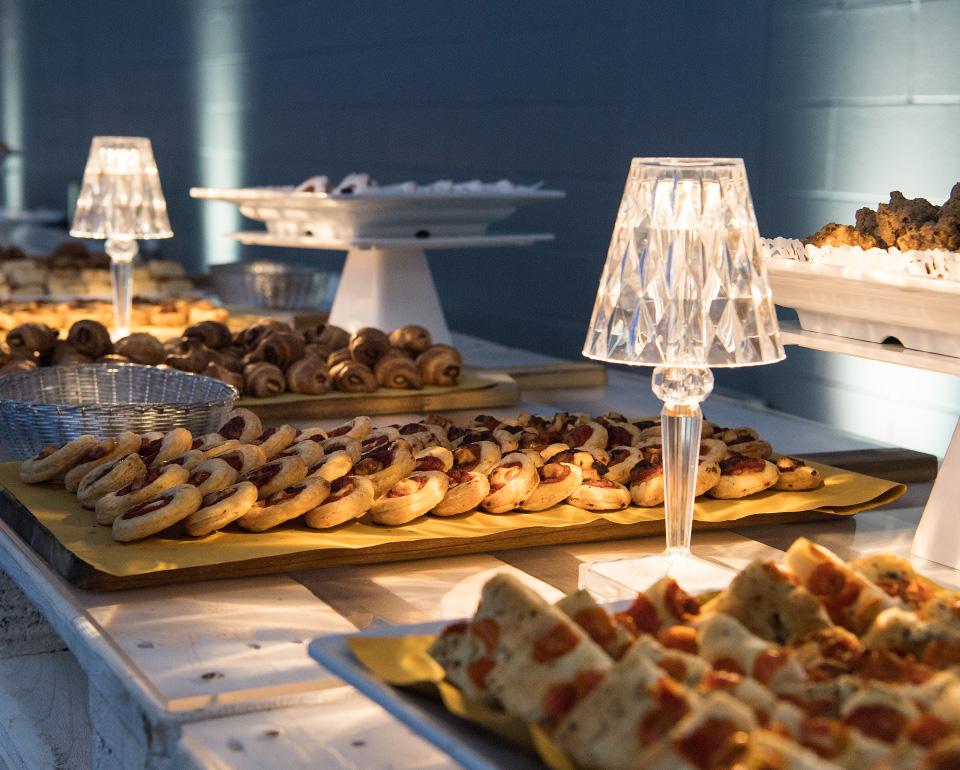 DISCOVER
THE NEW CATERING SERVICE
"First Class"
WITH MENU A LA CARTE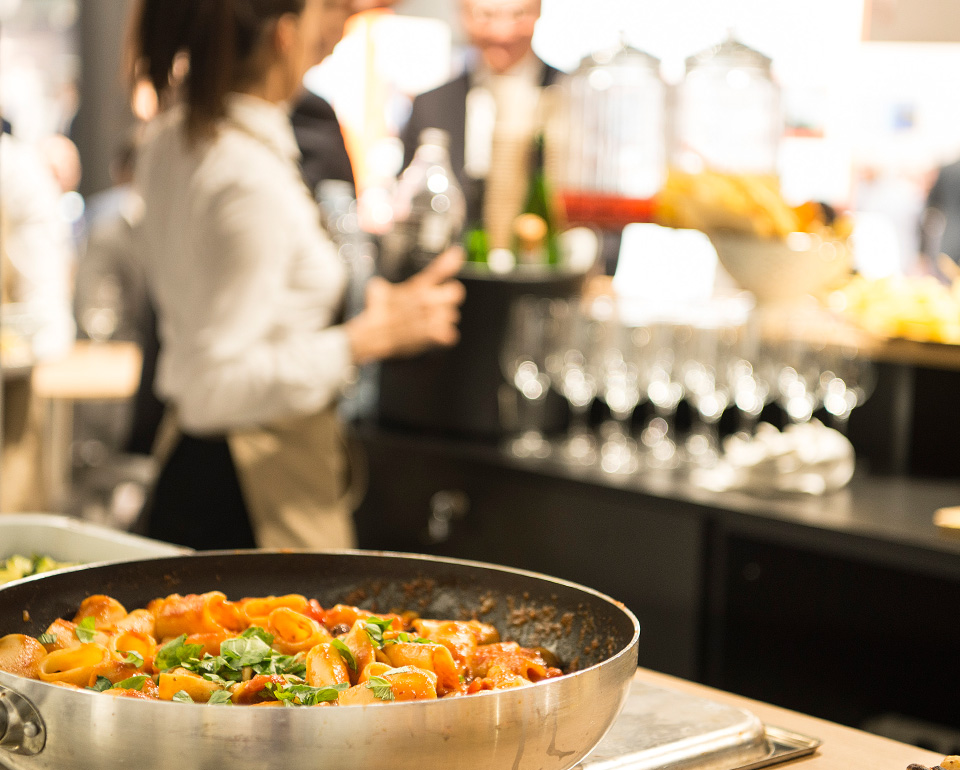 Catering for corporate events
Experience, precision, taste: these are the qualities that make a corporate event unique. Ours is a tailor-made catering service, which includes the study of menus, set-ups and attention to detail, all coordinated with a professional, friendly and elegant staff.

Major Italian industry brands have already chosen us for organising their events: Brembo, Acciaierie Venete, Camozzi, Lucchini and many others.
Gala dinners
No detail can be left to chance. A gala dinner is an event of excellence, the celebration of the image of your company. This is why we at Zanardelli Catering study impeccable set-ups and menus that will satisfy the palates of Italian and international guests; we take care of the service with elegance, discretion and taste.

Our commitment is to enhance your image, leaving a vivid and tasty memory with all your guests.
Hostess Service Organisation
A magnetic gaze, brilliant intelligence and iconic hair that frames a radiant smile. Costanza represents the state of the art in the management of the hostess service for fairs. Skilled at mediating between customers, organisers and exhibitors, her knowledge of languages and the peculiarities of an audience from all over the world allow her to approach and entertain customers from every nation.

Accustomed to managing large teams and logistics, including flights and equipment, her presence is a guarantee of precision and professionalism.

Although in no way an obligation within the Zanardelli catering service, Costanza best represents the values, quality and elegance of the Zanardelli Catering service.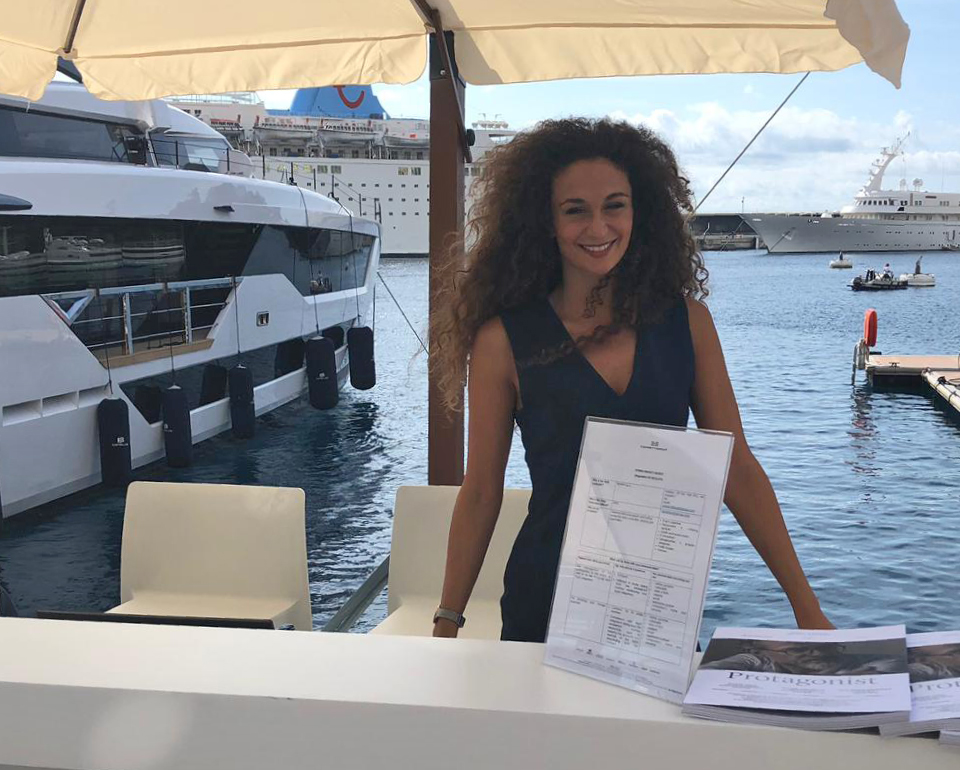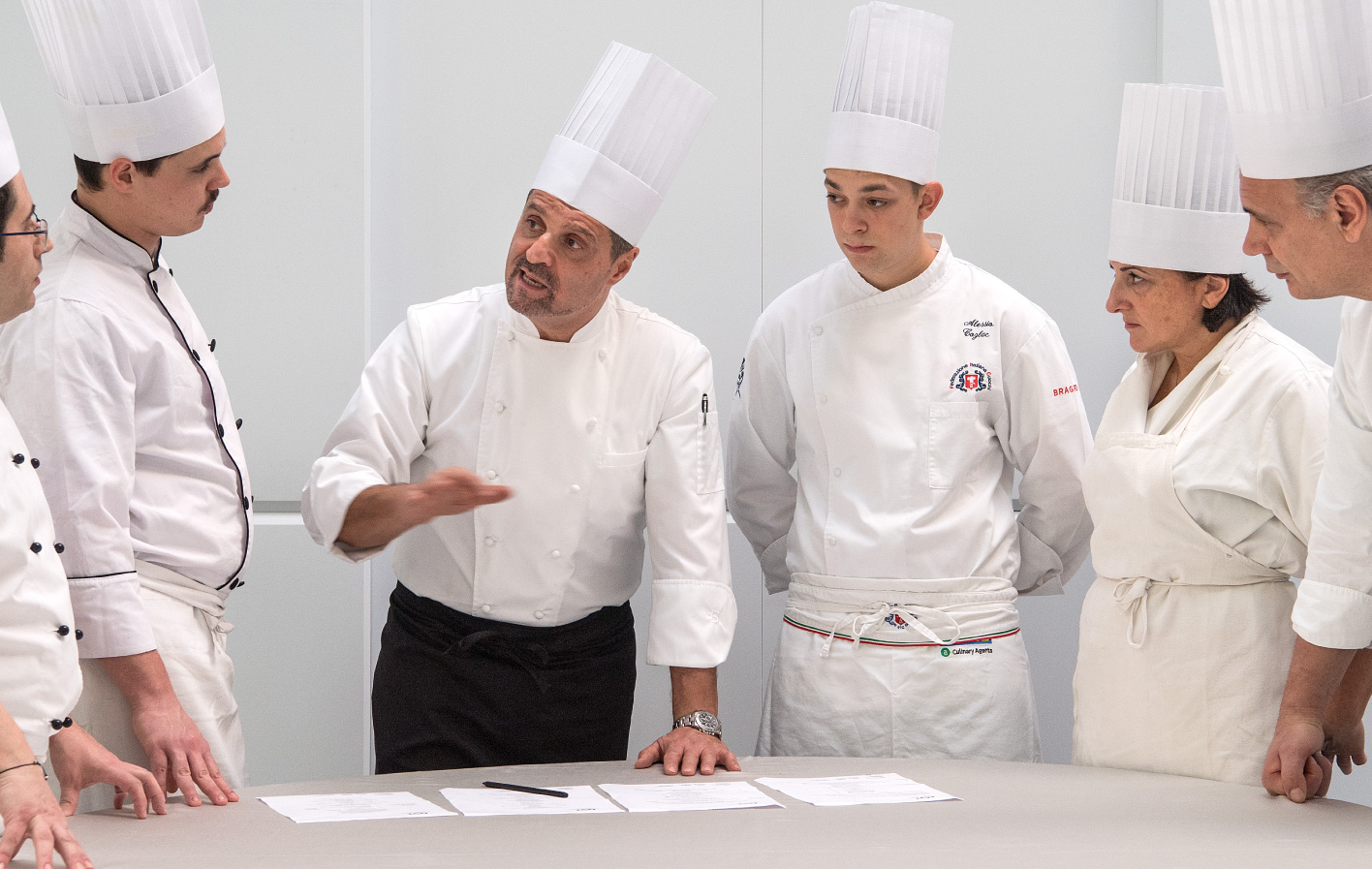 Trade fair appointments
Every year our catering service is present at the largest trade fairs in Europe: Wire E Tube, Innotrans, Made In Steel, Bauma, IMM, Itma, Gifa, Interzum, Baumann, IAA, Eicma, Expodental, Salone Del Mobile, Automekanica, Expoconfort, Mec Spe, Fuorisalone, Eurogus, and a host of others. The trust of our customers is the measure of our professionalism.
Discover more